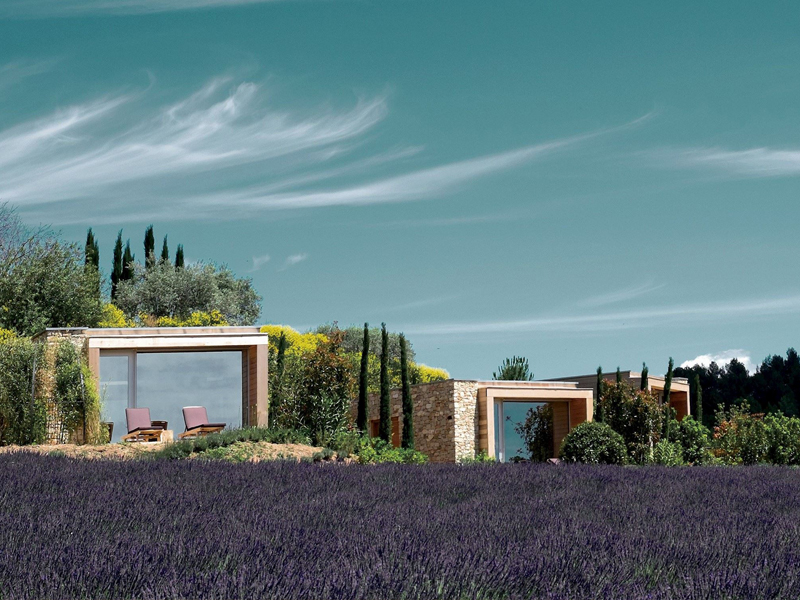 Interior design:Patrizia Massart & Olivier Massart
Rooms: 19
Food & Drink /2 restaurants
Spa & Recreation:Pools, spa, and outdoor activities
Conference & Meetings:2 meeting spaces, weddings, concerts, shows, photoshoots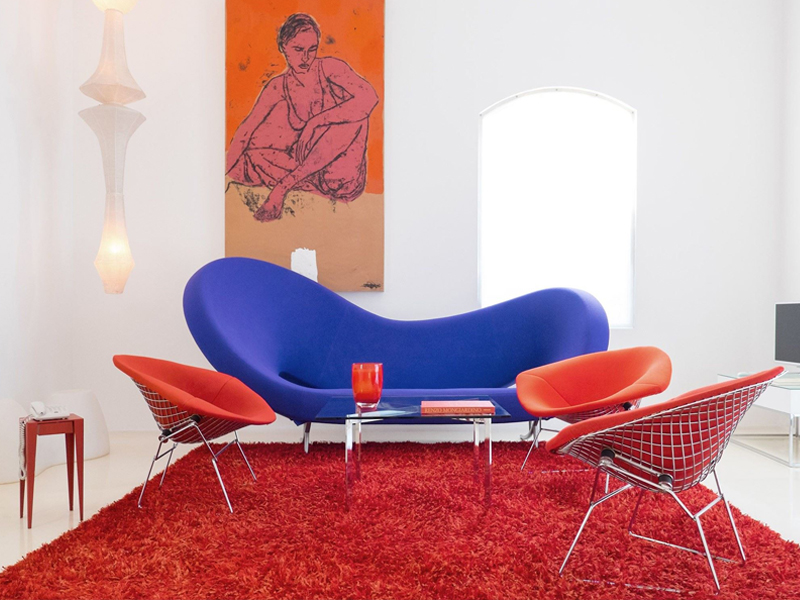 GR
Διαφορετικές καλλιτεχνικές εκφράσεις δημιουργούν ένα μαγικό μείγμα χρώματος, Τέχνης και τεχνοτροπιών.
Οι επισκέπτες εδώ έρχονται από όλον τον κόσμο.
Οι χώροι φιλοξενούν τις tulip chairs  του Saarinen, τις κόκκινες πολυθρόνες  του Beroya τους καθρέπτες του Starck και τις καρέκλες του Breuer.
Καθαρές γραμμές, bespoke χώροι , μεγαλειώδης τέχνη, και εναλλαγές στις φόρμες εντάσσονται ομαλά στην Προβηγκία.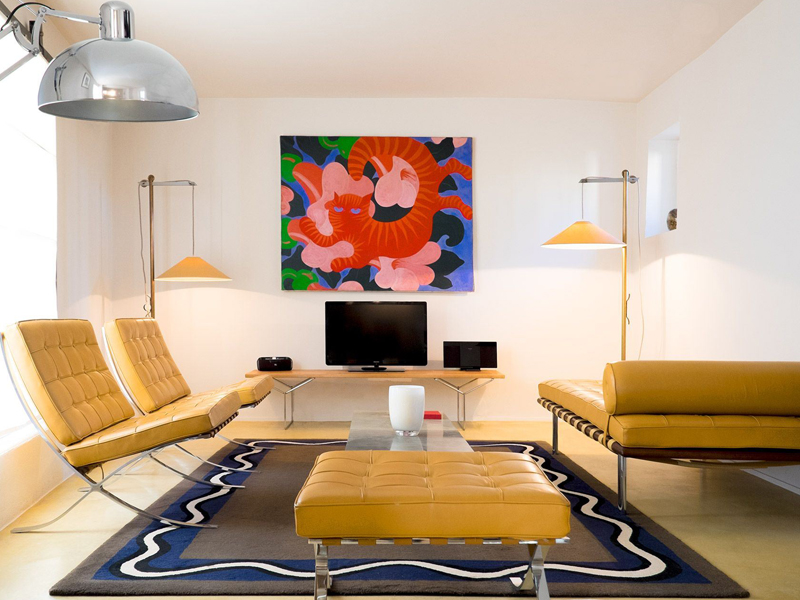 Κάθε μία από τις 19 βίλες έχει μοναδικό χαρακτήρα,  από το Maison Toujours που αγκαλιάζει μια εκλεπτυσμένη παλέτα των παστέλ και την καθαρά θηλυκή Τέχνη , μέχρι  το Maison Amoureux's με τους γκρι τοίχους που δίνουν το τέλειο backround  στις Diamond καρέκλες του Bertoia
ΠΟΤΟ ΚΑΙ ΦΑΓΗΤΟ ΑΠΟ ΤΟΝ ΣΠΟΡΟ ΣΤΟ ΠΗΡΟΥΝΙ
Η υπογραφή του Le 7ème Elément καθορίζει τη  γευστική φιλοσοφία.
Υγιεινά πιάτα με προϊόντα εποχής από τη φάρμα, όπως καπνιστές πατάτες, μεχρι το βούτυρο τρούφας επισφραγίζουν την "from the seed to the fork" γευστική φιλοσοφία.
ΕΝ
Different cultural expressions manifest themselves colorfully, artfully, and majestically in each structure.
Klieg lights make a fitting design touch in a hotel that can feel like both a showcase gallery and a warm, welcoming home to its appreciative guests who come from around the world. Here, one is immersed in a world of Saarinen tulip chairs, ostrich-leather covered walls, Beroya red armchairs, mirros, and Breuer chairs.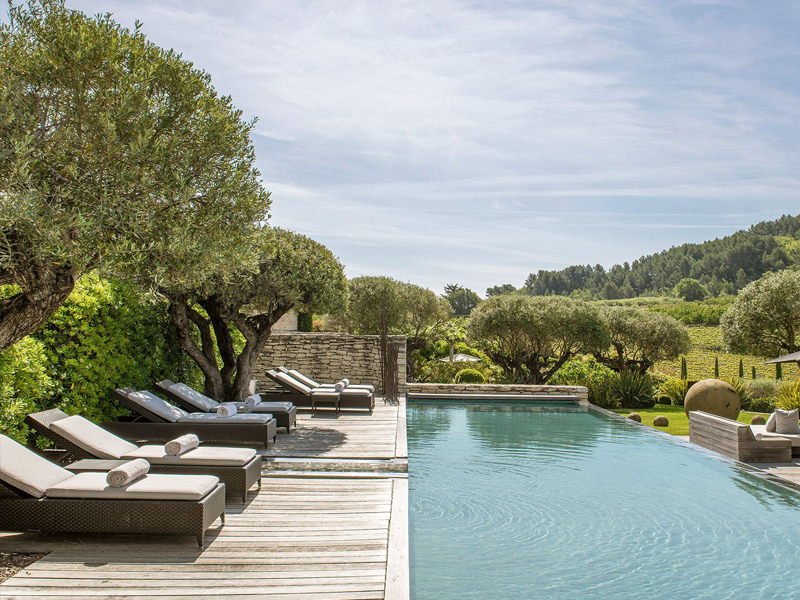 Pure lines, bespoke spaces, and sublime art and furniture augment the shapes and colors that define Provence.
Each of the hotel's 19 villas has its own unique character—from Maison Toujours, which embraces a delicate palette of pale pastels and art that celebrates the female figure, to Maison Amoureux's concrete gray walls, which provide the perfect background for Bertoia's bright red 1952 Diamond chairs.
Food & Drink From seed to fork
Le 7ème Elément's signature dining experience exemplifies the hotel's nutritional and preventive culinary philosophy.
Healthy and seasonal dishes straight from the property's farm help to form such daring combinations as smoked potato hay and vegetable truffle butter—all part of the chef's "from the seed to the fork" culinary approach.